Mrs. P-G tackles COVID stress with 'Wellness Wednesdays'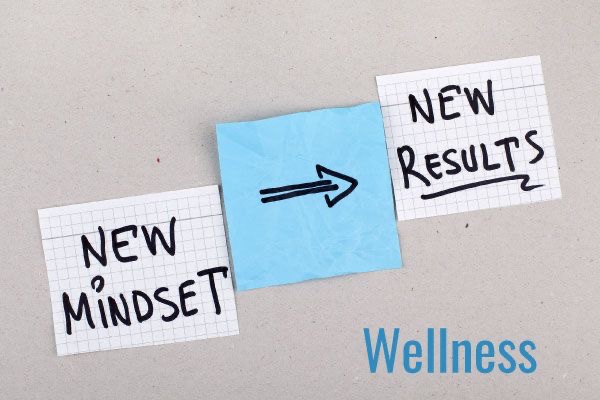 After months of quarantine, regulations, and adapting to the new COVID-19 lifestyle, the reality is now setting in that many people might not be able to see their loved ones this holiday season. With the disruptions that have resulted from COVID-19, mental health has become a concern. Mrs. Isis Perez-Gonzalez, the Director of Counseling at RE, recognized the pressure students are facing to balance school, extracurriculars, and relaxation during the pandemic, so she created a new program: Wellness Wednesdays.  
Each Wednesday of the month a different grade level is invited to participate in 30-minute Wellness session. Mrs. Perez-Gonzalez says that her objective is to provide her classes with "tips and strategies that can help you to create a happy and successful life."  
Mindfulness classes also follow themes that are relevant to the student body. In October, as seniors completed their college applications, Mrs. P-G hosted a Wellness Wednesday with the theme "Changing the habit of procrastination."  
In November, Mrs. P-G themed her class "Gratitude," and explored the benefits of gratitude. She showed her students a short five-minute video about the scientific benefits of gratitude, then led them in a guided meditation. Mrs. P-G explained that the guided meditation allows students to decrease their screen time and disconnect from the stress of the school day.  
Mrs. P-G acknowledged that many students might be busy during the Wellness Wednesday class, so she has also started posting the material she teaches under the Resources tab on MyCompass. On the page, Mrs. P-G outlines the tips from each class and posts any videos that were shown.  
Wellness Wednesdays have been especially appreciated by students as they struggle to balance their school and personal lives. Felipe Campano '21 explained that "the workload and the unfair attitudes towards school and college from some teachers have been really unbearable to the point where I have serious breakdowns. I can't keep up this level of stress." Campano isn't alone in feeling overwhelmed by schoolwork and feeling like his "social life has suffered."  
Mrs. P-G reported that since the onset of the pandemic, many students have struggled to find an outlet because their social lives were interrupted. "A lot of people look for an outlet, but you need to find it inside. If you're always looking outside there are limited resources. But if you find internal ways to make yourself happy then you control the outcome," she explained.  
As students have fought to maintain their mental health, remedies like the Wellness Wednesday sessions have become increasingly urgent. "I feel like anxiety and stress are already huge factors of a student's life, but with COVID, it's become inevitable," said Tessence Cruse '21.
"The pandemic made us really uncertain about the future, but we were actually never in control of everything. We thought we were. We need to make time to make time to take care of ourselves," said Mrs. P-G. She remains committed to creating spaces where students can "let go of limiting beliefs, own their mental health, and create new and empowering habits."