Astroworld tragedy shows the power and the danger of TikTok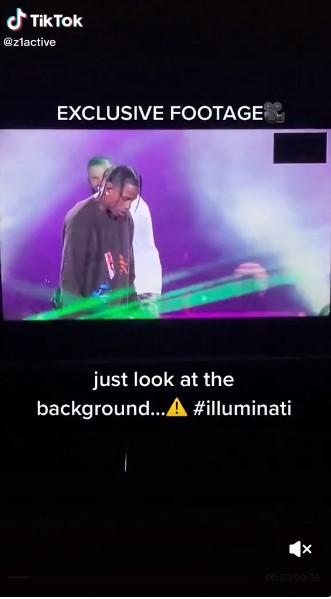 The Astroworld music festival at Houston's NGR Park, organized yearly by rapper Travis Scott and Autonation, resulted in tragedy on November 5. Eight people were confirmed dead on the night of the tragedy out of approximately 50,000 fans who showed up to see their favorite artists, from Latin star Bad Bunny to pop star and Canadian rapper Drake. Two more, including 22-year-old Bharti Shahani and a 9-year-old boy, who was initially labeled as injured by the media, have been confirmed dead.
Social media was quick to cover this tragedy as it unfolded. Hundreds of thousands of posts flooded TikTok from those who attended the event, many of them receiving thousands of comments. For many users, these posts seemed to offer exclusive, on-the-ground perspectives on the tragedy that felt closer to reality, contrasting the more distant and abstract coverage in mainstream media sources.
"All the news about the tragedy I saw exclusively on TikTok. It allowed me to get an uncensored and unfiltered view of what happened at the event," explained Ale Urdaneta '24.
The Astroworld tragedy represents an example of how social media can offer a rawer and more visceral account of a significant event than the story one might find in more professional news outlets. Many users felt that TikTok told the story better than CNN, for example—in part because it highlighted individual experiences and allowed users to pursue questions about who might be at fault. Users were quick to point fingers at LiveNation, an organizer which allowed for the entry of 50,000 attendants at a venue with a 20,000-person capacity.
At the same time, Astroworld also demonstrated how easy it is for the people following an event to form premature or misleading conclusions, reinforced by a powerful algorithm that is designed to show us exactly what we want to see.
Although some were quick to defend Scott, others portrayed him as a villain, and it didn't take long for a full-blown conspiracy theory to form around his actions, describing him as a Satanist who had used the concert to make human sacrifices.
All the signs were there. One concertgoer claimed to have waited for hours by the stage until Scott arrived with a portal-shaped screen that said, "See ya on the other side." Another noted that Scott was wearing a shirt with blue people walking through a portal and coming out as devils. An influencer noted that the stage itself was shaped like an upside-down cross when looked from above, and massive screens on stage projected a burning dove hovering above everyone—a symbol of active ritual.
Still others asserted that Astroworld had been intentionally designed as a dystopia in reference to Scott's most recent EP, Dystopia, which features the two tracks 'MAFIA' and 'Escape Plan.' The speculations were only fueled by posters at the concert containing phrases such as "Who knows what lies beneath the surface?" and "When the end arrives it's really the beginning." More and more posts from attendees surfaced claiming that they had been unsettled by the concert before it even started.
Apps like TikTok can be valuable sources of information, allowing people to see more perspectives from an event like Astroworld than professional news outlets will be able to cover. However, users must be cautious and strive to attain media literacy. The event demonstrated that people can easily fall into a feedback loop under the TikTok algorithm, which pushes them to scroll through similar videos that reinforce their biases. Users in this digital age are not only faster than ever at accessing information, but faster than ever at jumping to conclusions.
About the Contributor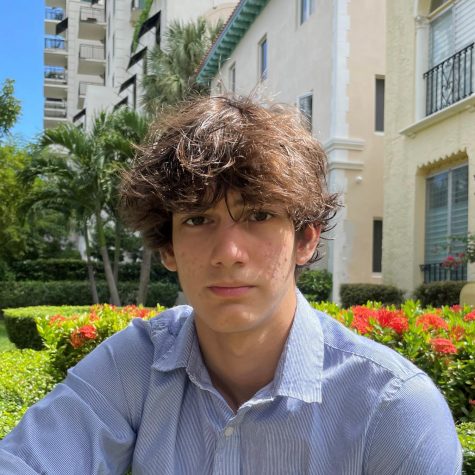 Jan Trauer '22, Staff Writer
Jan Trauer '22 is a staff writer for the Catalyst. He covers RE community news for the newspaper.